CD 11 Councilmember Traci Park Steps In To Halt the Demolition
By Dolores Quintana
The Los Angeles City Council has temporarily suspended plans to demolish the home in the Los Angeles area, which was the final home of film icon and actress Marilyn Monroe. This pause comes in response to a last-minute motion introduced with the aim of designating the house as a Historic-Cultural Monument.
Park stated via an emailed statement, "On Friday, we successfully introduced and unanimously approved a motion directing the Planning Department to initiate consideration of the property as a Historic-Cultural Monument and halt the potential demolition of this important asset pending further review by the Office of Historic Resources, the Cultural Heritage Commission, and the full City Council.
For people all over the City and the entire world, Marilyn Monroe was more than just a movie icon. She overcame great adversity in her childhood and battled for fair compensation, often paid far less than her male counterparts and far less than she was actually worth. Because she died far too young, we are all left to imagine what glass ceilings she might have shattered if she'd only had a little more time."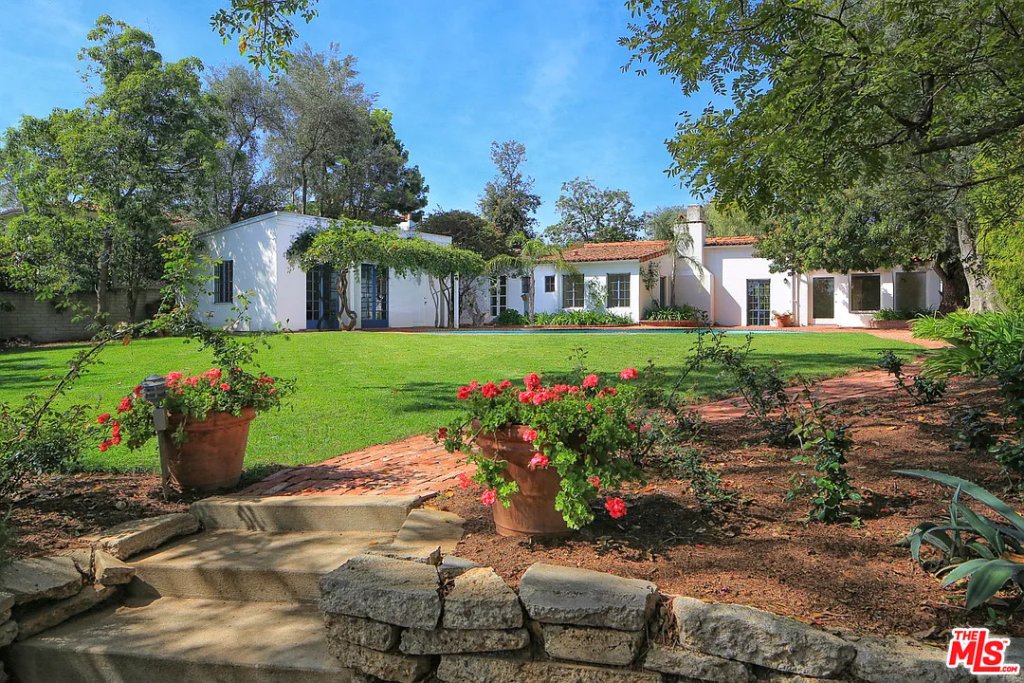 The bungalow that once belonged to Marilyn Monroe is located in Brentwood and was recently sold to a new owner. This latest owner applied for and was granted a demolition permit for the residence from the City. Once this fact became known, Park, who is the City Councilmember in CD 11, which includes Brentwood, decided to do everything she could to halt the demolition.
During a press conference on Friday, Traci Park stated, "Regrettably, the Department of Building and Safety issued a demolition permit before my team and I could fully engage and resolve this issue," Once word got out, Park's office was flooded with calls from around the world pleading that the bungalow be saved.
"At this juncture, it may be in the thousands," Park commented on the volume of phone calls. "All of our phones in City Hall and the field office have been ringing off the hook for the last 48 hours."
On Friday, the Los Angeles City Council unanimously approved Park's emergency motion to initiate the process of designating the house as a historic building. For now, the demolition plans are on hold, pending a comprehensive study and analysis of the home by the city's Office of Historic Resources, as stated by Park.
The identity of the owners is not yet known, and the property was purchased through a trust which shields their identity. "We have not received any communication from the property owner," Park informed CNN. "It's highly likely that they were aware of the previous ownership of the home and its historical significance."
The property is located at 12305 5th Helena Drive in the Brentwood district and was built in 1929. It is valued at roughly $8 million and was only Monroe's home for a short period of time before her death.